With more than 4,000 hostels worldwide in fantastic and unique locations. Find your dream experience Hostelling International
Sorry, this content is not currently available in the mobile view. Switch back to desktop view to access this page.
Disclaimer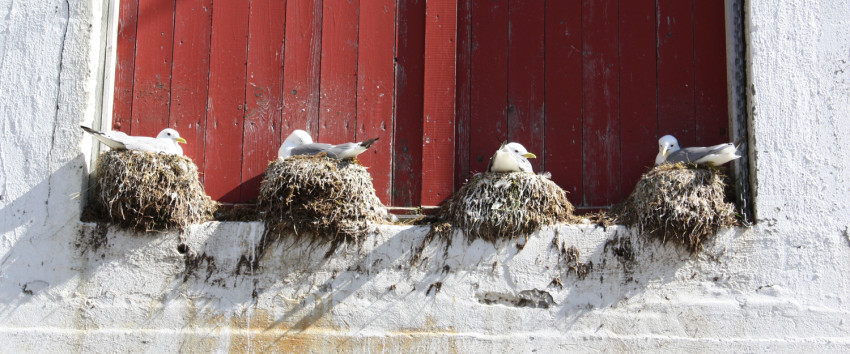 This website aims to promote all hostels associated with Hostelling International Norway. Our online booking engine and membership solution is in sourced from our partner organization Hostelling International.
Booking and cancellation terms and conditions require express approval by all customers before any booking can be completed. Your contract is with member associations of IYHF. It is the responsibility of these associations to provide you with the products or services you have booked. Specific terms and conditions of booking and cancellation are available to all customers during the booking process that is integrated within this website and its affiliate sites. You can book for up to nine people using hihostels.no and hihostels.com. For groups of 10 or more people, you must visit groups.hihostels.com. Please note: multiple bookings for up to nine people to achieve your group number will be rejected by the receiving hostel.
HI Norway is responsible for developing website design and content and owns the full rights to these. Pictures, information etc. that exist on the website belong to HI Norway and cannot be used by others without permission. If somebody wishes to use information or pictures from the website, please send an email to: info@hihostels.no.
HI Norway makes the following reservations:
We always aim to present the correct information at hihostels.no. Hostelling International Norway cannot be held responsible for mistakes or changes that may occur. The information on the website may be changed or updated without notice.
Hostelling International Norway may not be held responsible for content on external websites even though these websites are linked from hihostels.no. These links are listed to increase user-friendliness, but are included without guaranteeing the quality of the content.
Hostelling International Norway may not be held responsible for consequences that may occur due to mistakes or changes to the website.